Welcome to lars-projects.com! Here you will be able to find well documented instructions to DIY projects around 3D printing, coding and tech.
Check out the first project: a 3D printable lamp with your own picture on it whichs color can be controlled from your smartphone.
RGB lithophane lamp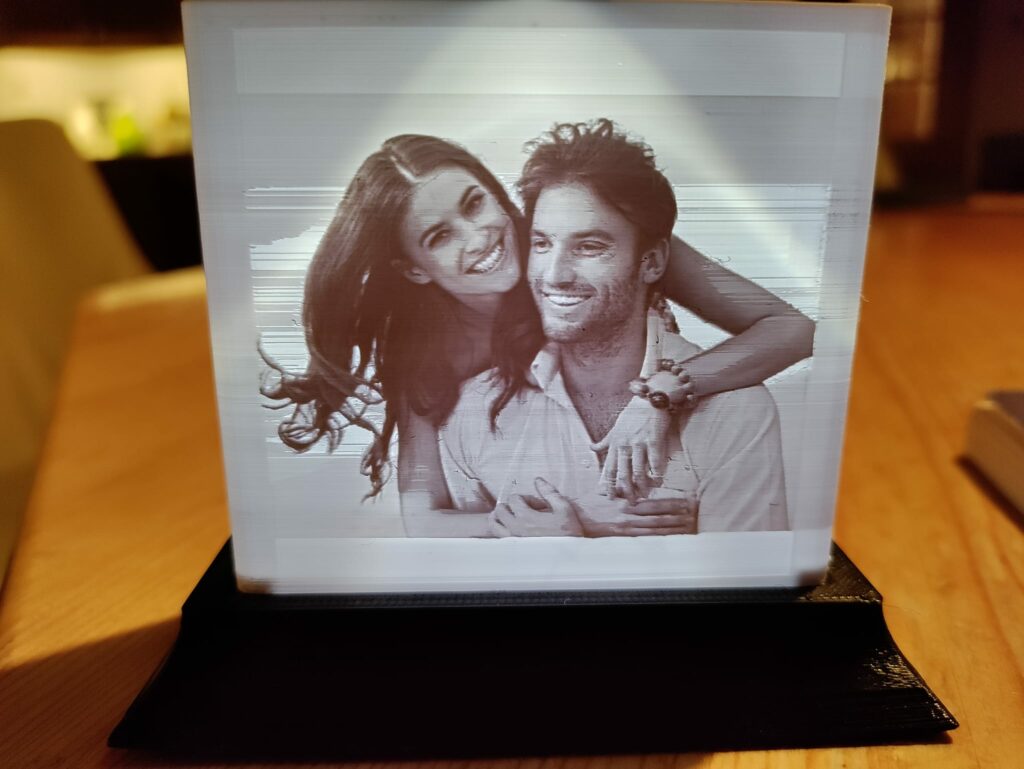 ---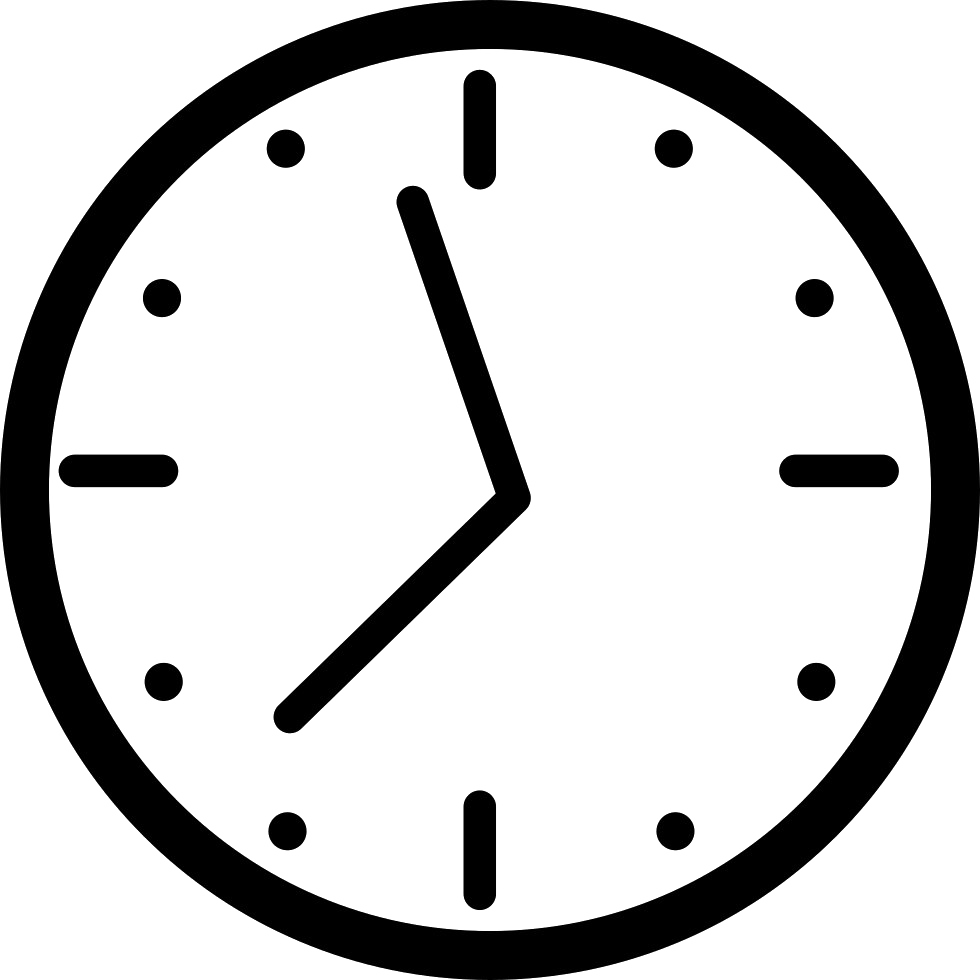 ---
RGB lamp based on a customizable 3D printed lithophane with your own picture on it
powered by an ESP-32 running WLED and WS2812b LEDs
great beginner electronics project
ProtonRC
KwikjetX
---
KwikjetX is a high performance RC jetboat that can be easily 3d printed. With a length of 590mm and a 40mm jetpump this boat shoots almost silent and with instant acceleration accross the water.
---
KwikjetX Features
ball steering ​​​​​​​​​​​​​​​​​​​​​​​​​​​​​​​​​​​​​​​​​​​​​​​​​​​​​​​​​​​​​​​​​​​​​​​​​​​​​​​​​​​​​​​​​​​​​​​​​​​​​​​​for highest prescision & reliability
reversing bucket
variable hull thickness
heated inserts​​
high durability
Weather Station
---
a WiFi weather station based on a ESP-32 and easily accessible Arduino sensors
database connection > Grafana support
Other upcoming content:
3D files for a weather station housing
Kali linux basics – A short tutorial series about the basics of the linux distribution Kali which is often used for penetration testing computers